About Vivienda Homes LLC:
Meet Lisa Fernandez
Growing up in the world of construction, we learned the ins and outs of the industry from an early age. This hands-on experience and knowledge laid the foundation for what would become Vivienda Homes LLC. We have the skills and expertise needed to succeed in construction and real estate for residential and commercial properties.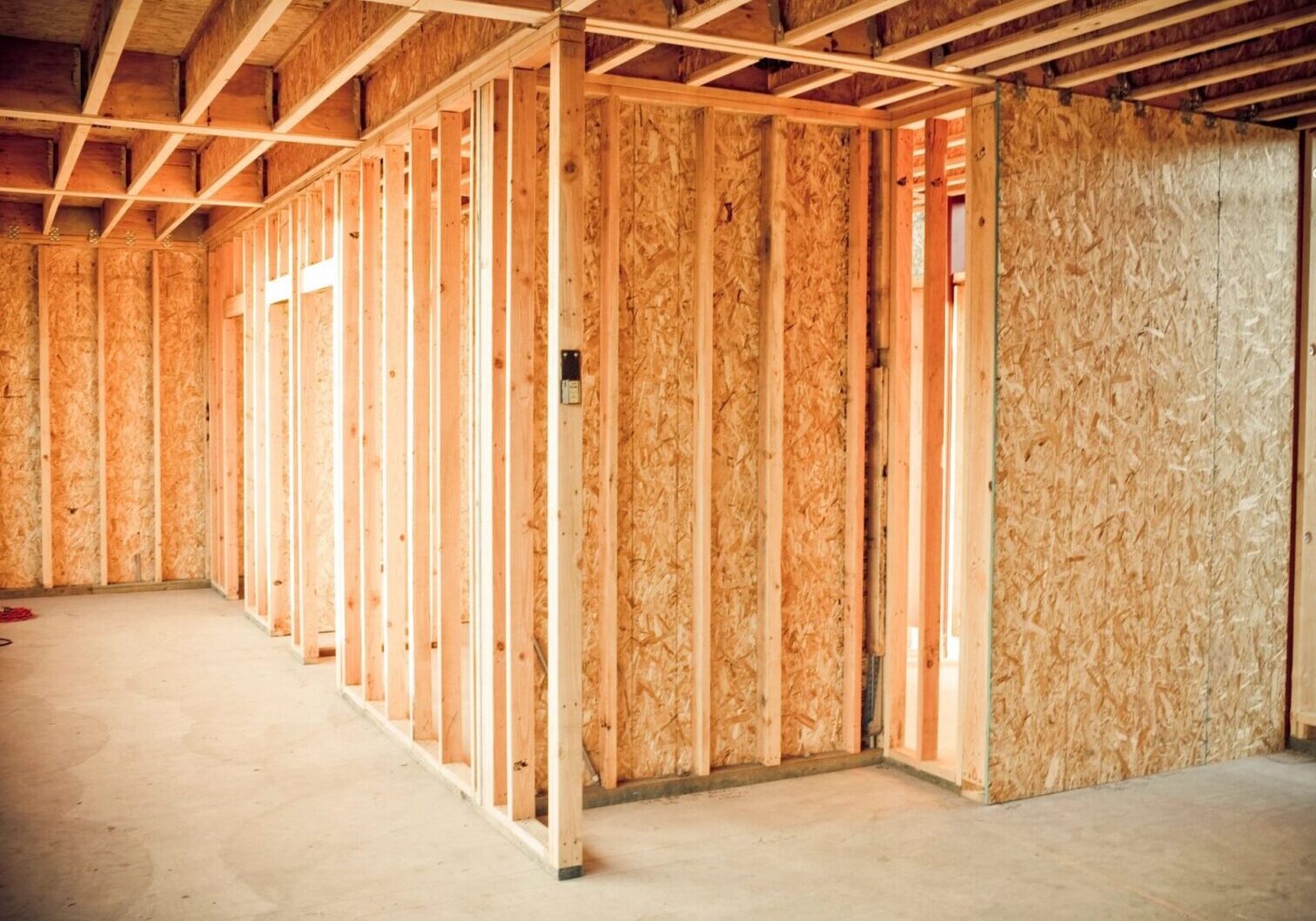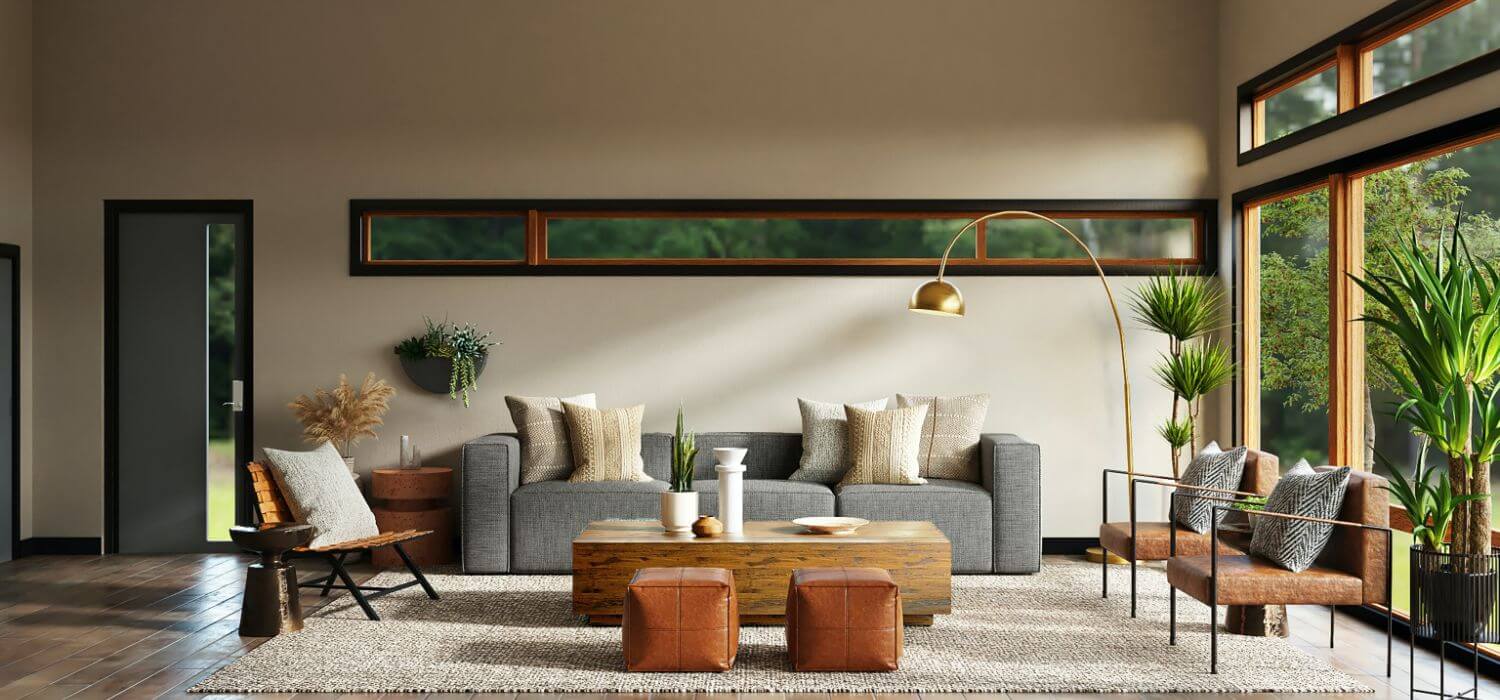 Transition to Residential Real Estate
After our success in commercial construction, we decided to transition into residential real estate. With our background in construction, we were able to identify the unique needs and desires of homebuyers and homeowners. This allowed us to provide top-notch services that catered to those specific needs, ensuring the satisfaction of our clients.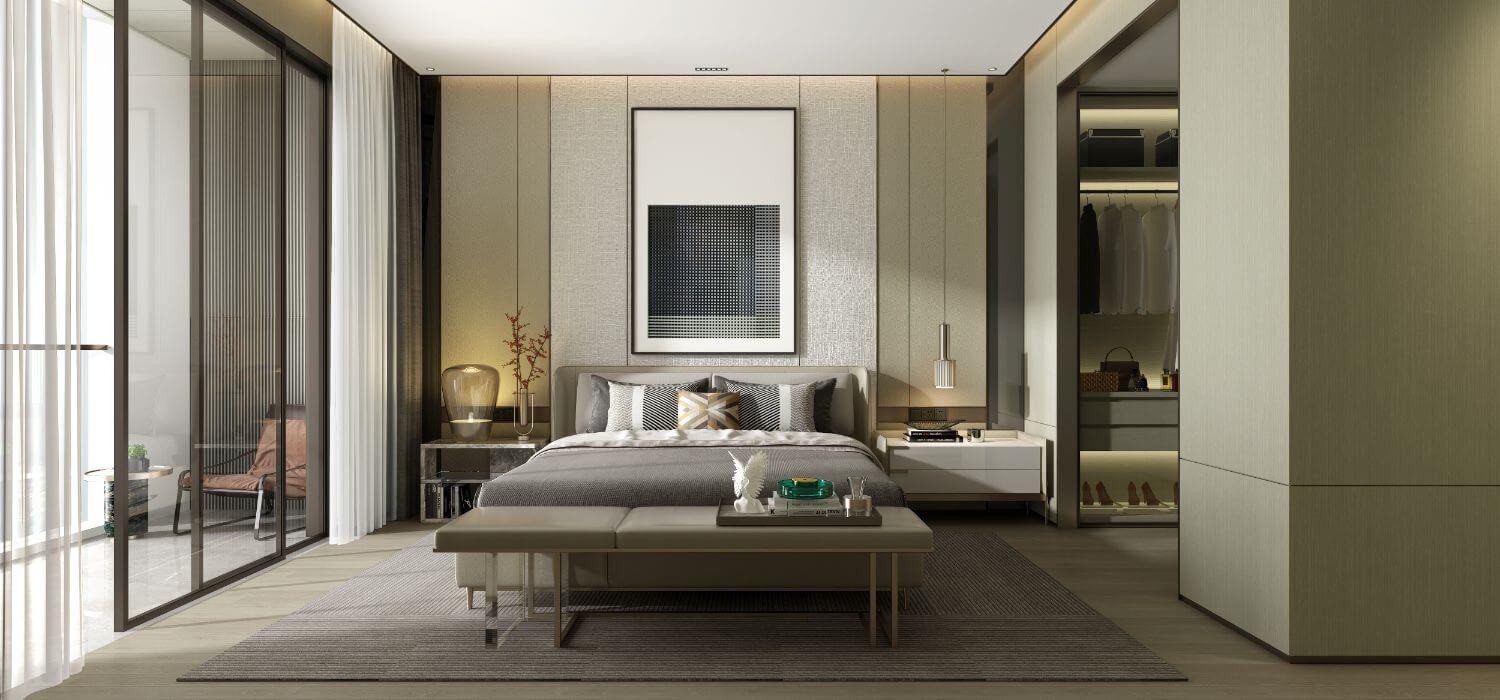 Woman-Owned and Bilingual
As a woman-owned business, we take great pride in our ability to break barriers and overcome challenges in a male-dominated industry. Our bilingual team enables us to serve a diverse clientele, ensuring that language barriers do not hinder our ability to provide exceptional services to all of our clients. We believe that diversity and inclusion are essential to the success and growth of our business.
Offering Both Build and
Real Estate Services
At Vivienda Homes LLC, we provide a unique blend of services to cater to the needs of our clients. Our offerings include:
Why Choose Vivienda Homes?
When you choose Vivienda Homes LLC, you're not just choosing a construction and real estate company; you're choosing a partner who is committed to your success. We understand the importance of your home and the role it plays in your life, and we take that responsibility very seriously. Here are just a few reasons why clients continue to choose us:
We invite you to learn more about our services and how we can help you achieve your dream home. Contact us today to start your journey with Vivienda Homes LLC.