Spec Home Construction
in Amarillo, TX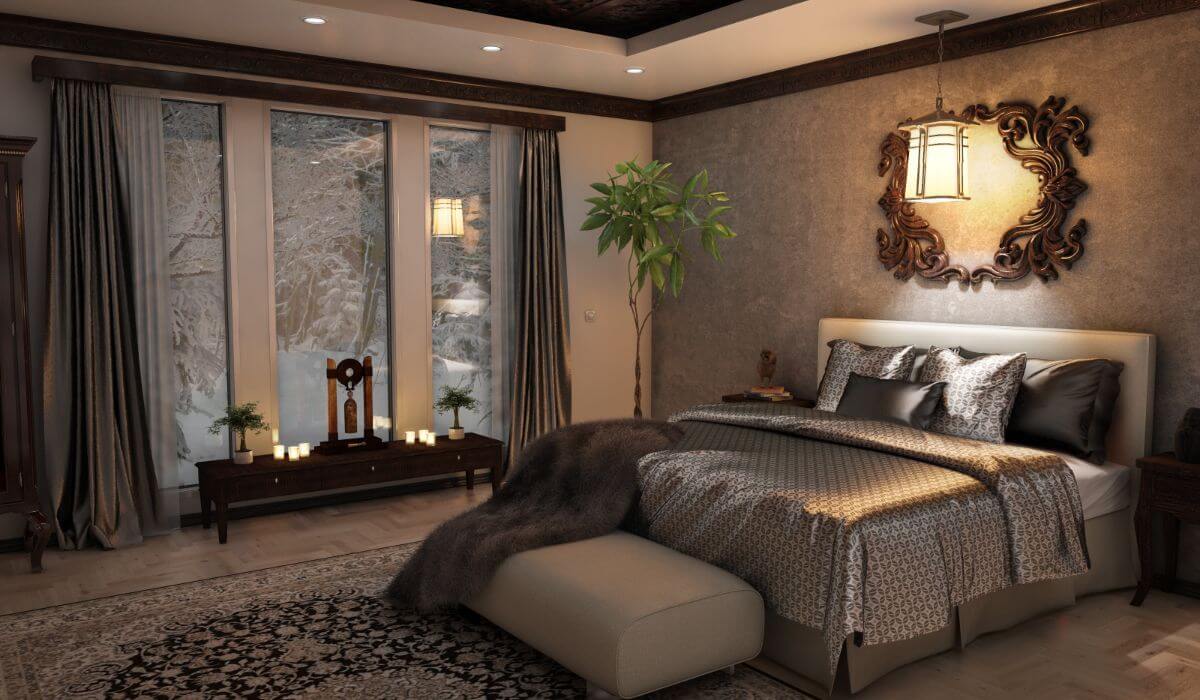 Custom Homes in
Highland Springs
At Vivienda Homes LLC, we are proud to be building custom homes in the beautiful Highland Springs division of Amarillo, TX. Our team of skilled contractors and designers works tirelessly to ensure that your dream home becomes a reality. With our expertise, we can create a space that perfectly matches your vision and fulfills your every need.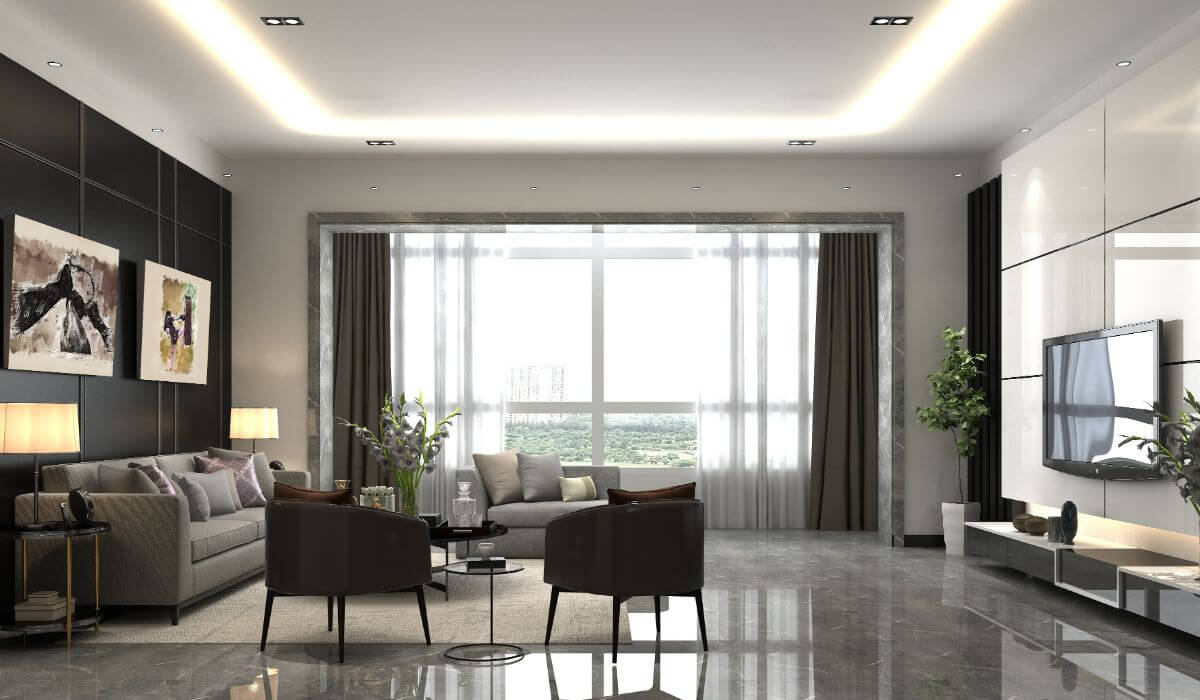 Personalized Designs for
Your Dream Home
We believe that your home should be a reflection of your personality and lifestyle. That's why we collaborate with you to create a design that is tailored to your preferences and requirements. Whether you have a specific layout in mind or need guidance from our experienced team, we are here to help you every step of the way.
Additional Features and Add-ons
Vivienda Homes LLC doesn't just build houses; we create homes that accommodate all aspects of your life. Our custom homes can include additional features such as:
Whatever your needs may be, we can incorporate them into your custom home to enhance your living experience.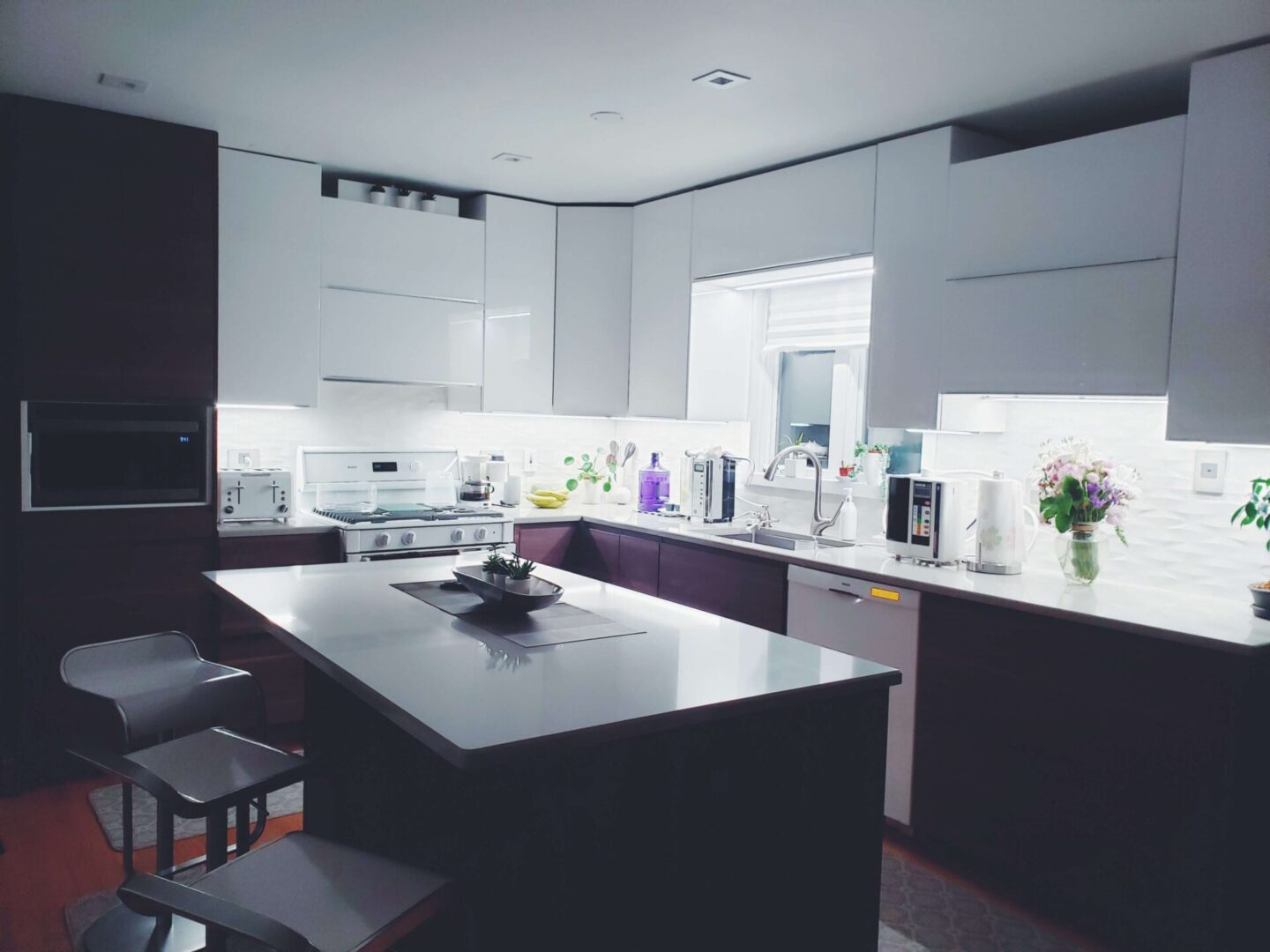 The Vivienda Homes Process
At Vivienda Homes LLC, we follow a streamlined process to ensure that your custom home is built efficiently and to your satisfaction:
1. Initial Consultation: We discuss your vision, requirements, and budget to determine the best course of action for your project.

2. Design and Planning: Our team collaborates with you to create a personalized design, incorporating any additional features you desire.

3. Construction: We work closely with our contractors and designers to bring your custom home to life, keeping you informed every step of the way.

4. Final Inspection: We conduct a thorough inspection of your new home to ensure it meets our high-quality standards and your expectations
Transparent Time and
Budget Estimates
We understand that building a custom home is a significant investment, and we are committed to providing you with accurate time and budget estimates. Our team works diligently to ensure that your project stays on track and within your budget without compromising on quality.
Trust Vivienda Homes to Build Your Dream Home
If you're ready to start building your dream home in the Highland Springs division of Amarillo, TX, contact Vivienda Homes LLC today. Our team of experienced professionals is eager to help you create the perfect space tailored to your needs and desires. Don't settle for anything less than your dream home - let Vivienda Homes LLC make your vision a reality.